Transform your lifestyle
Variety of designs available
Your outdoor living space should be an extension of your home, and we're committed to helping you create the perfect oasis for your family to enjoy.
With a huge range of designs and finishes available, your Apollo outdoor home addition will be architecturally designed to suit your specific requirements.
Choose from a range of colours and styles to match or modernise the existing features of your home.
Gable Patios
Build-over Patios
Free-standing Patios
Sunroom Enclosures
Apollo's unique building system creates a beautiful clean ceiling look, that hides away structural elements such as support struts or beams.
Year round protection
Choice of Roof Sheeting
Turn your unused outdoor space into a protected and functional patio area. Gather with family and friends over a backyard BBQ. Have a sheltered area for the little ones and your pets to play. Enjoy quiet time to relax and unwind.
Our roof sheeting is Australian made and manufactured in NSW. We offer a variety of types, roof profiles and colours, each with an underside finish which reflects more light back into your home.
Your Design Consultant can provide advice on the right roofing to suit your budget, home and lifestyle.
Choose from:
Insulated panel: enhance your home aesthetics with this finished ceiling look. This complete system is designed to offer superior protection, excellent noise absorption and a reduction in radiant heat transfer. Available in two profiles: Trimlink or Corrugated
Single-skin roofing: an affordable, high-quality option available in a range of colours and to suit any budget.
Explore
Our Patio range
Create the ultimate alfresco space you will love coming home to with Apollo Patios.
Local specialists
Authorised ACT Apollo Patios Distributor
Your local Authorised Distributor of Apollo Patios is LifeSpan Building Group. LifeSpan are registered in the ACT and have over 15 years experience delivering beautiful projects from concept to completion in the Canberra region.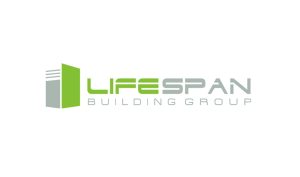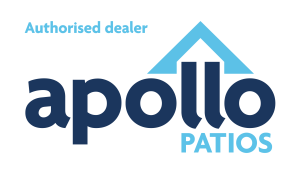 Apollo will deliver everything needed to construct your patio direct from our Apollo Patios manufacturing facility straight to your home.
This means everything is on-site, right down to every nut and bolt, ready for LifeSpan's qualified and experienced local Installers to commence your build.
Local experts
Backed by the strength of a national brand, our experienced local team know Canberra and surrounding regions. They understand how to design an outdoor space that maximises your lifestyle and enables you to make the most of the outside of your home all year round.