Thanks
We will be in touch
Thank you for getting in touch to request a Design Consultation and quote for your new outdoor area.
The Apollo Patios Authorised Distributor in your location is LifeSpan Building Group. A member of their team will be in touch with you shortly to schedule your Design Consultation.
We are thrilled to be part of this exciting time in your life and look forward to collaborating with you to create a space you love to come home to.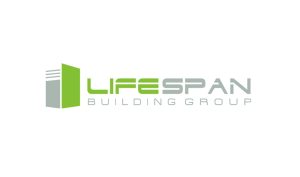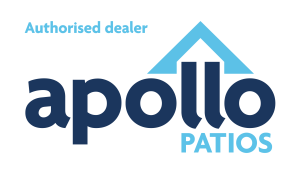 Between now and your appointment, you might like to look through our Inspiration section or visit our Apollo Patios Facebook profile for inspiration and ideas.
What to expect
Here's a little more about what you can expect from your experience with Apollo Patios:
Decision time
During your initial design consultation, you'll discuss your ideas with our experienced Design Consultant who will help to shape them into the best possible design for the ideal outdoor living area for your home and lifestyle. We have a huge variety of design styles, colours and accessories for you to choose from to best compliment your home and preferred budget.
Handling the project
We offer a full drafting service to design and engineer your project to meet building standards. We also take care of the paperwork for council applications and approvals on your behalf to make the experience as effortless as possible for you. Our experienced and licensed builders know exactly how to deliver the highest quality outcome for your project and will keep you up-to-date on the progress along the way.
The Apollo Difference
Our products are manufactured and designed in Australia which means we have everything ready and on hand for your build. All of the materials required to build your project will be delivered directly from our factory to your home, right down to every nut and bolt. As we are the manufacturer and the installer, you can rest assured that, in the unlikely event of any issues, they will be addressed in a timely manner. We offer a 15-year warranty on our Apollo Durasheen® paint finish and a 6-year workmanship warranty for complete peace of mind.
We look forward to meeting with you and bringing your dream outdoor living area to life.