We often get asked, 'Do you build outdoor spaces for new homes too?'.
The answer is a resounding 'Yes'.
In fact, building a patio or outdoor structure on a new home is actually quite common and we find this for a few reasons.
Customers contact us to improve the outdoor space of their new home build for a whole range of reasons. As you'd expect each individual circumstance usually differs and decisions may be made for a variety or combination of reasons.
We've compiled our Top 5 themes for reasons that customers with a new home build reach out to us for.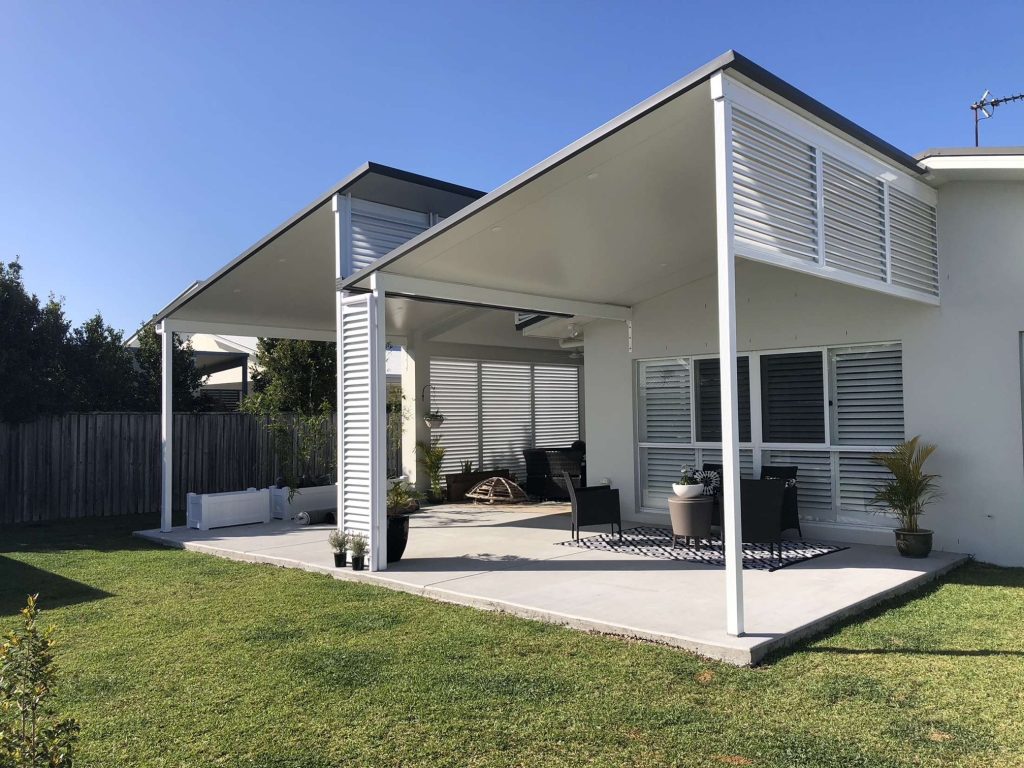 1. Finances
At the time of building a new home, finances can often be stretched. Usually a home is the biggest investment customers have or will make so items on the 'wishlist' need to be prioritised. This could well mean that buyers have focused on 'just getting into the home' and getting used to paying the new mortgage before adding 'nice to haves' or forever home features.

2. Design
Depending on the roof design of your house, extending your roof for an outdoor space while you design and build the home will likely add extra trusses, roofing and potentially significant cost. Many volume builders will offer home designs that you are not able to customise to ensure the home remains efficient and affordable for them to easily build. If you take for example an insulated patio space, this is delivered to site ready to install, whereas a built in alfresco would require extra labour to be lined (sheeted), insulated, plastered and painted.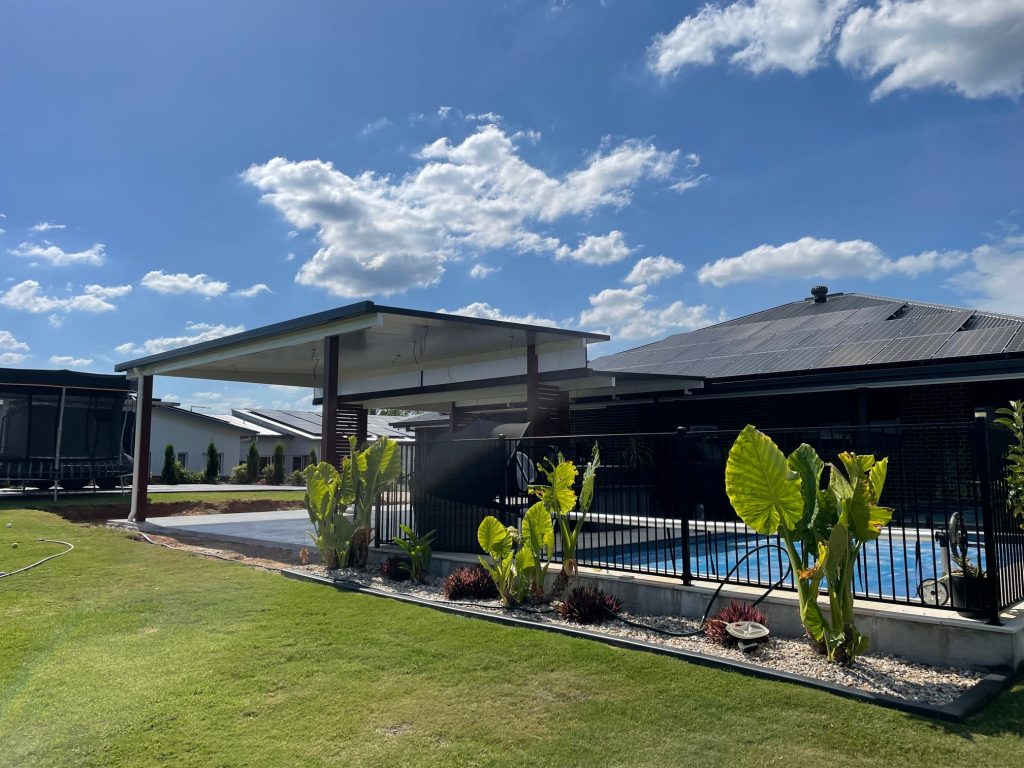 3. Circumstance
Lifestyle is something that changes – what was planned can often become outdated or simply outgrown. It's true that sometimes life simply moves on since the original planning and building, your family and children have grown up and may be starting to use outdoor space more or differently. In the case of carports, there may be more vehicles than covered carparks or the family has chosen to prioritise the garage for living space requiring extra overhead shelter for their vehicles to stay protected.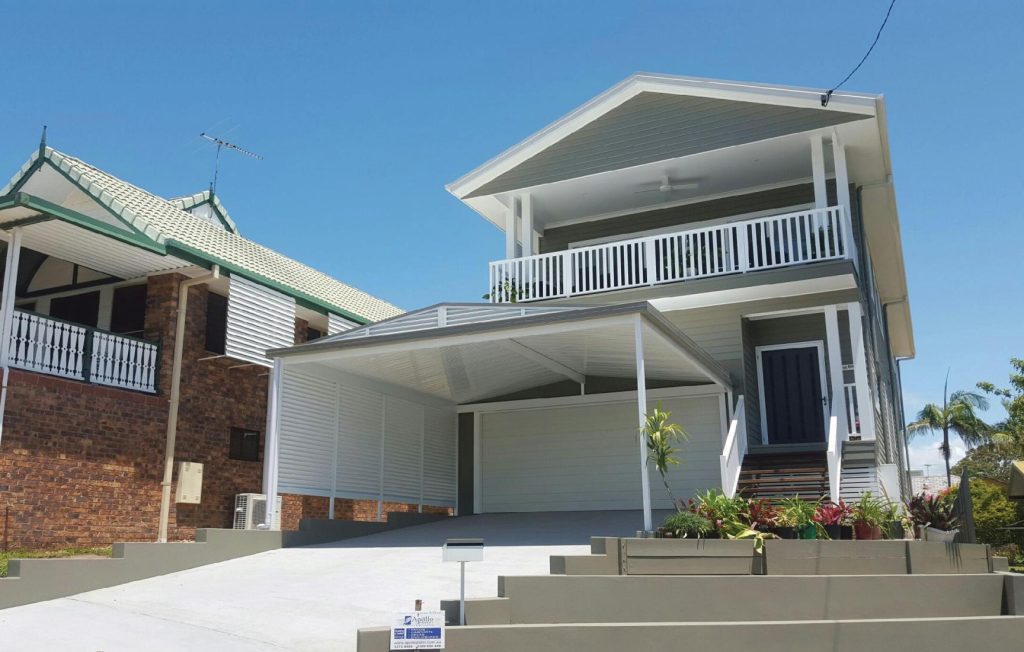 4. Standard offering
New home designs often have standardised 'alfresco' areas. These tend to be a standard offering replicated across the home builders designs, changing slightly in size. They are usually designed to be built on a budget, to fit the modern block and provide the user with entry level outdoor living. With rapidly rising costs, new home buyers are having to make decisions now more than ever about where they choose to spend their budget. This unfortunately means that often they will need to make a trade-off, of what will suit their current needs most. For example if their new home could be adapted to have an extra bedroom versus their dream outdoor area, the extra bedroom would be chosen as it is a necessity for their family.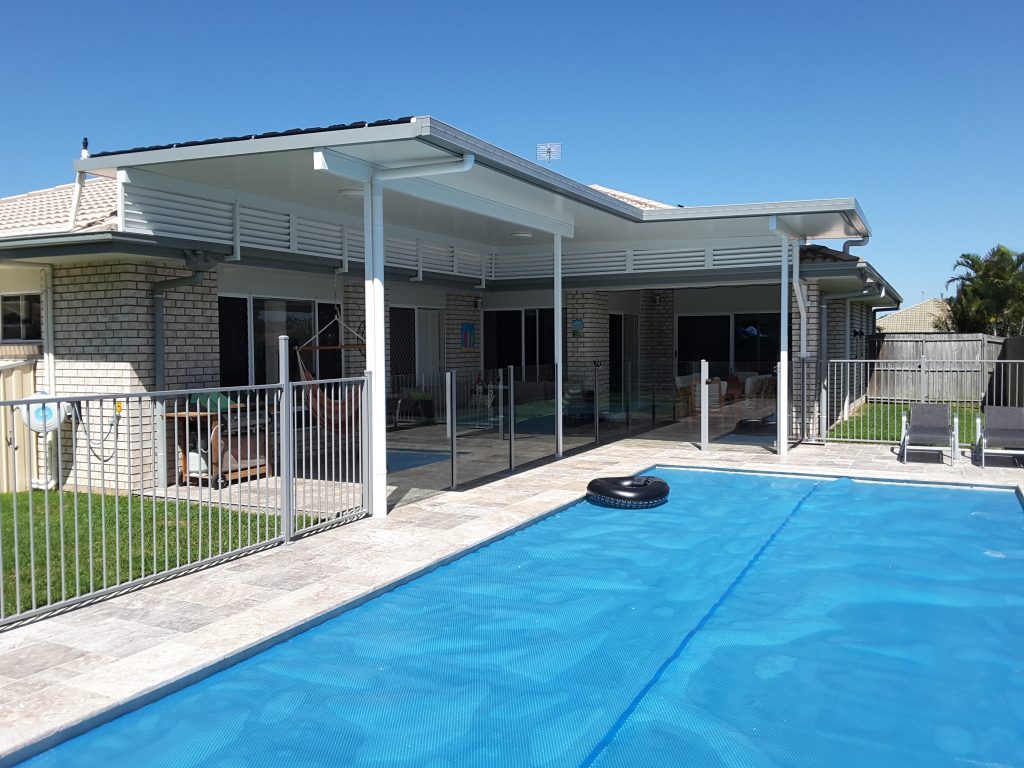 5. Settling in
After you move into a house it often highlights areas that you prefer to spend your time. Sometimes spaces or zones of your home made sense on paper but aren't your 'go-to' area when it's actually built. Once you've moved in usually there is a process of actually making it yours, by completing landscaping, fencing, adding furniture and customising to really suit you. By then neighbours may have moved in and could be closer than anticipated. It's natural that your focus would be on your floorplan and design, not on that which is being built around you. Perhaps the standard alfresco may just simply not have enough room for your outdoor setting and your kids toys.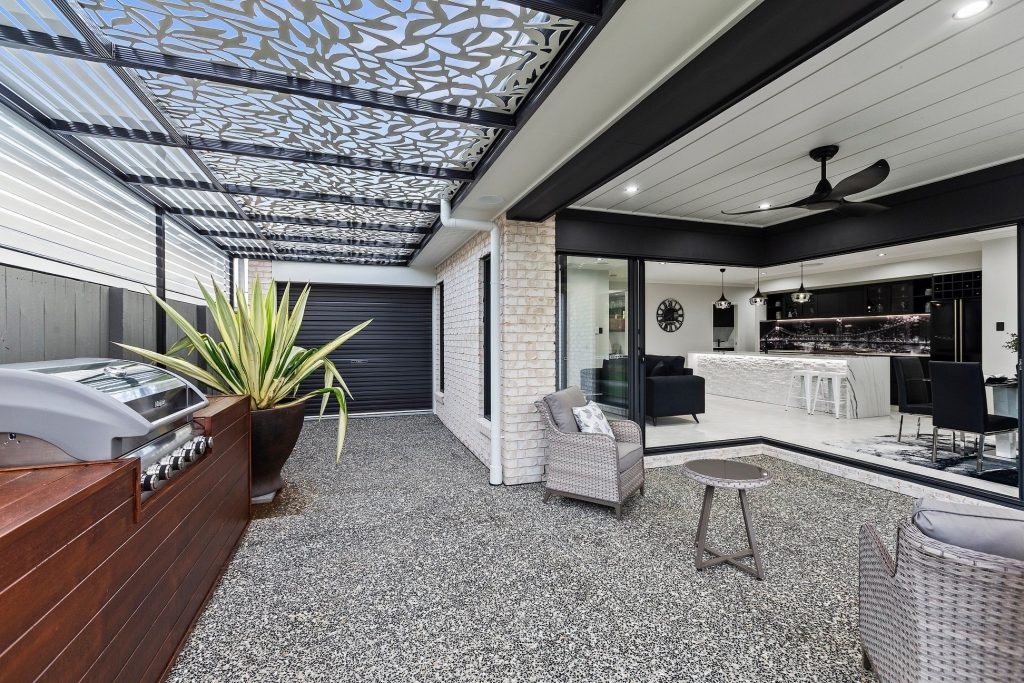 These are just some of the reasons we add protection and privacy with our outdoor solutions.
The good news is, provided your outdoor space satisfies the planning requirements of your local council, we can provide a cost-effective solution that suits your lifestyle and the design of your home.